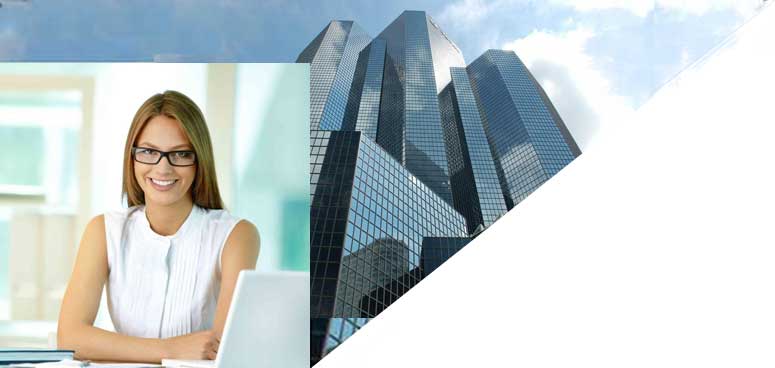 FileCD Document Management Server Designed By Law Firms
Say goodbye to the most cumbersome and broken process in accounting. Start delivering proformas to attorney's iPads. They will love how quickly they can review their proformas, add edits, and submit.......with the touch of a finger!
Image Library Unification
Firms that use our software have taken advantage of unifying their disparate systems to one application. Your staff bounces between your banking website to view checks, your expense management system to view expense reports, and perhaps even your ap images. FileCD imports all your images under one roof. One system, all your documents.
When we started imaging for AM Law firms 17 years ago, we sat down with their financial managers, billing and AP staff, and IT departments to hear what they were looking for. Legacy imaging systems provided by other vendors were expensive and difficult to implement.
We determined that the level of complexity built into to other systems was unnecessary. We built in auditing that upholds a principle that if you have created a record, there should be a scanned image. Next we built in links to Elite, both Enterprise and 3e.
Then we learned how each department worked and how to image enable several modules of their accounting systems. Today, this body of knowledge is helping scores of AMLaw 100 firms improve the efficiency of accounts payable, cash receipts, collections, and billing. The result is an imaging system and document management application that does not require a change in your work process.