Sitescan offers both technology solutions and managed services focused primarily on accounting and financial departments. Our depth of experience and services include on site document management services including imaging as well as providing mobile proforma mark up tools on the iPad. Our managed services group provides an array of talent for several areas of your billing and accounting department. To date no one offers what we do: skilled staff and high value low cost software. Think of us as the Roomba in your F&A department. Use us to pick up the numerous tasks that are constraining your staff and productivity
We provide technology that is simple in design, incredibly easy to implement, at costs far below your legacy providers. That's why our imaging systems have been in use for more than 17 years. We are experts in document management as it relates to accounting. Plus, our systems include free support and maintenance.
Forging deep long lasting relationships is one of our beliefs. All of our customers have been using our services for over 10 years. Some more than 15. We believe in employing managers who have a deep understanding of accounting processes and are focused on your firm. We understand Elite Enterprise and 3e, Chromeriver AP and Expense, Brainware, and Aderant.
We are not a jack of all trades. We do not answer your phones, deliver your mail, make photocopies, and clean your conference rooms. Our business is financing and accounting and we do it well. Our people are not one dimensional allowing them to work in multiple areas during the work day.
Accounts Payable, Prebills, Cash Receipts,
Client Correspondence, Vendor Files
AP Help Desk Support
AP Processing
AP Outsourcing
Research and backup support
for billing departments
Ebilling Support
Billing Help Desk
Move your proforma distribution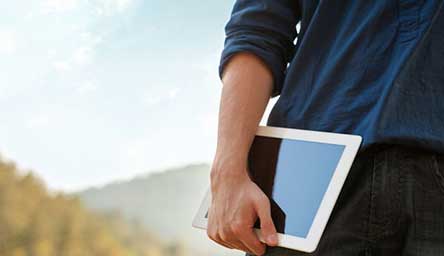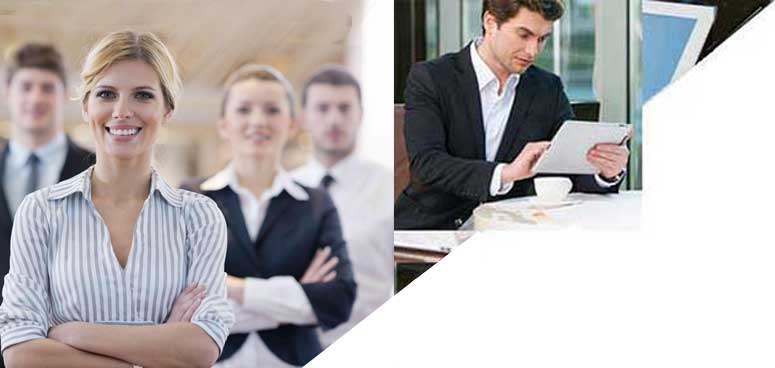 Some of our
Current Engagements
with Several AM Law 100 Firms: